South Jersey Mortgages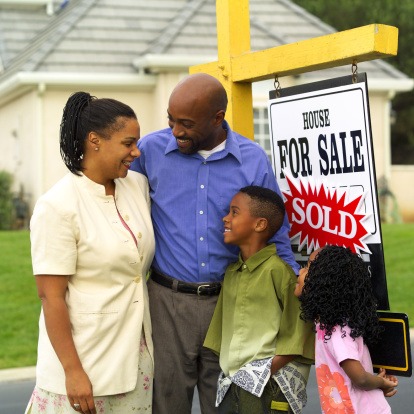 Redwood Mortgage is a South Jersey mortgage company headquartered in Haddonfield, NJ that serves the needs of clients in New Jersey, Pennsylvania, Delaware, North Carolina and Florida. As a full-service mortgage company we service the lending needs of real estate professionals, builders and individual home buyers. We have built a strong reputation for our dedication to customers and attention to detail.
Redwood's qualified and licensed mortgage professionals offer expertise in every area of mortgage lending. With access to a full range of mortgage sources, all of Redwood's lending specialists are dedicated to finding the right loan with the best rate, terms and cost to meet your unique needs. But that's just the beginning. Throughout the lending process, Redwood's talented local staff provide regular updates and progress reports so you know exactly where you stand, in person or online.
Redwood Mortgage Company is  dedicated to helping small business owners grow their companies through effective financial advice and loan program specifically for the self employed borrower.
We are champions of local small business and love helping owners achieve their dream of building their real estate portfolio. Redwood  Mortgage  is LGBTQIA+ friendly and a transgender safe space.
---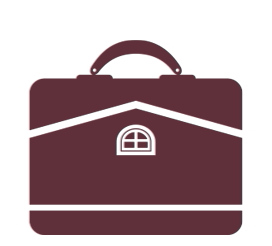 Local Mortgage Offices