First Time Home Buyer Loans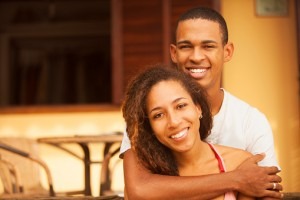 As one of the largest investments most of us will ever make, for the first time home buyer the concept of home ownership can be elating as well as a little daunting. This means that the funds that you were formerly paying out for rent are now going towards building equity in your own future. And, with a 30-year fixed rate mortgage, as the purchasing power of the money you borrow today historically decreases over time, so too, can the real cost of your mortgage to you actually diminish.
Because Redwood Mortgage Company offers customized solutions for the first time home buyer, we can help you attain the home of your dreams as well as assist you throughout the process.
First time home buyer loans are not just for first time home buyers.
Even if you have previously been a homeowner, those who have not owned a home in the last 3 years are considered first time home buyers and are eligible for the First Time Home Buyer Program. This features:
• 30-year fixed rate
• As low as a 3.5% down payment
• 0% for Veterans
Contact a Redwood Mortgage representative to see if your qualify for these programs.